Andrew Dupper: Co-Founder & CTO
Andrew has a passion for technology and the performing arts. Having attended IDTech classes at the University of Denver in his middle school years, Andrew has advanced his programming skills to the point where he now designs, codes and implements cloud-based solutions for business. What began with an interest in Minecraft and RPG quickly morphed into a fascination with neural networks and an advancing expertise in Python, PHP, SQL and Open Stack. Participating in debate and CTF coding competitions as well as volunteering for local charities, Andrew carries a full curriculum of AP STEM classes. Recognized with varsity letters for academics, drama and choir as well as a two-time Outstanding Student for the performing arts department, Andrew has had leading parts in many dramas and last year's musical. Andrew aspires to double major in computer science and music in college.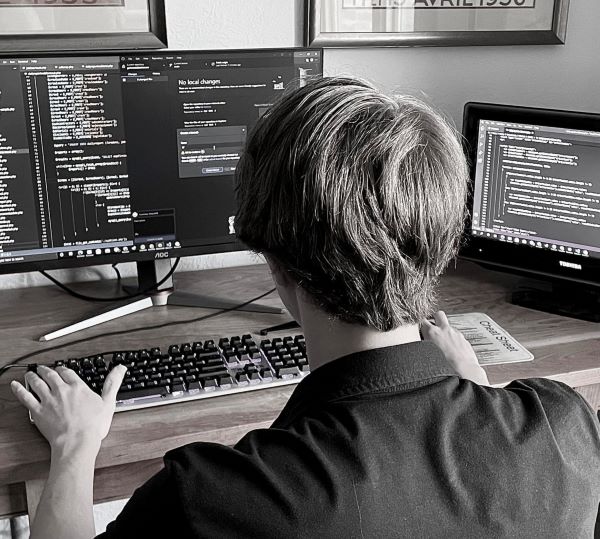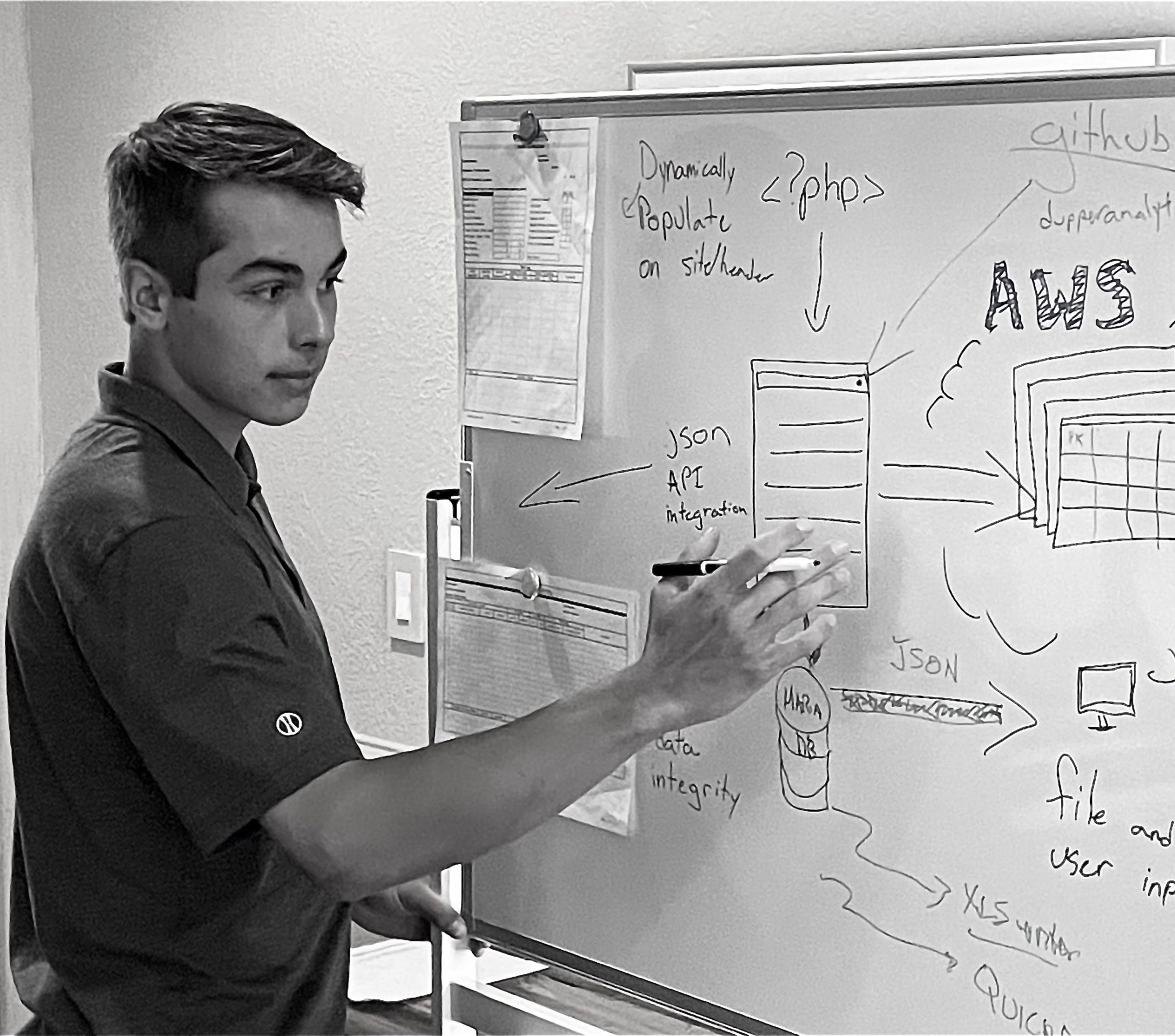 Patrick Dobranowski: Vice President (VPE)
Patrick possesses an insatiable interest in all things tech. What initially began as a simple middle school obsession with breaking and modifying computers eventually developed into a competitive passion for cybersecurity. As an avid competitor in cyber challenges, cybersecurity CTF competitions, and hackathons, Patrick received top National recognition from esteemed organizations including Carnegie Mellon University, Stanford University, and the Air Force Association. He has continued to develop his skills releasing several mobile apps, games, and open source projects gaining professional experience with C#, Python, C++, Java, PHP, SQL, and a variety of different industry-standard frameworks and engines as well as taking computer science courses at Stanford and Princeton University. He continues to advance his cybersecurity and full-stack development skills while following his entrepreneurial passions and taking a rigorous full-AP course curriculum.
Ethan Schnathorst: Chief Scientist
Ever since middle school, Ethan has had a fascination with technology, math, and science. He has gained national recognition in a multitude of programming and cybersecurity competitions, including those sponsored by institutions such as Carnegie Mellon and the Air Force Academy. He particularly enjoys the cryptography category in these competitions, and has gained experience with cryptographic algorithms such as RSA, ECC, and AES. To apply his cryptography knowledge, he recently developed his own password manager. To Ethan, the most captivating aspect of computer science is applying data analytics to real-world problems. For example, over summer of 2021, he wrote simulations in Python predicting the fate of near-Earth asteroids using data gathered in collaboration with professors affiliated with MIT and Caltech. In order to continuously develop his technical skills, he takes a full curriculum of STEM AP classes and works on programming projects in languages including Python, C++, Java, JavaScript, and PHP, with a particular focus on machine learning.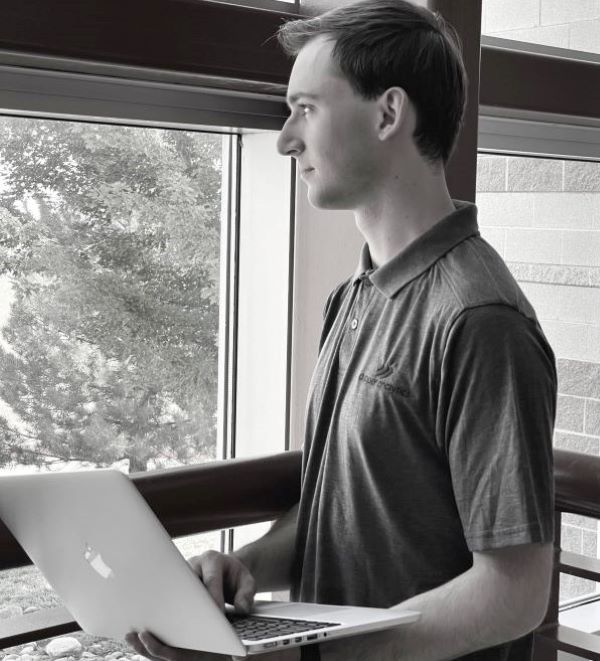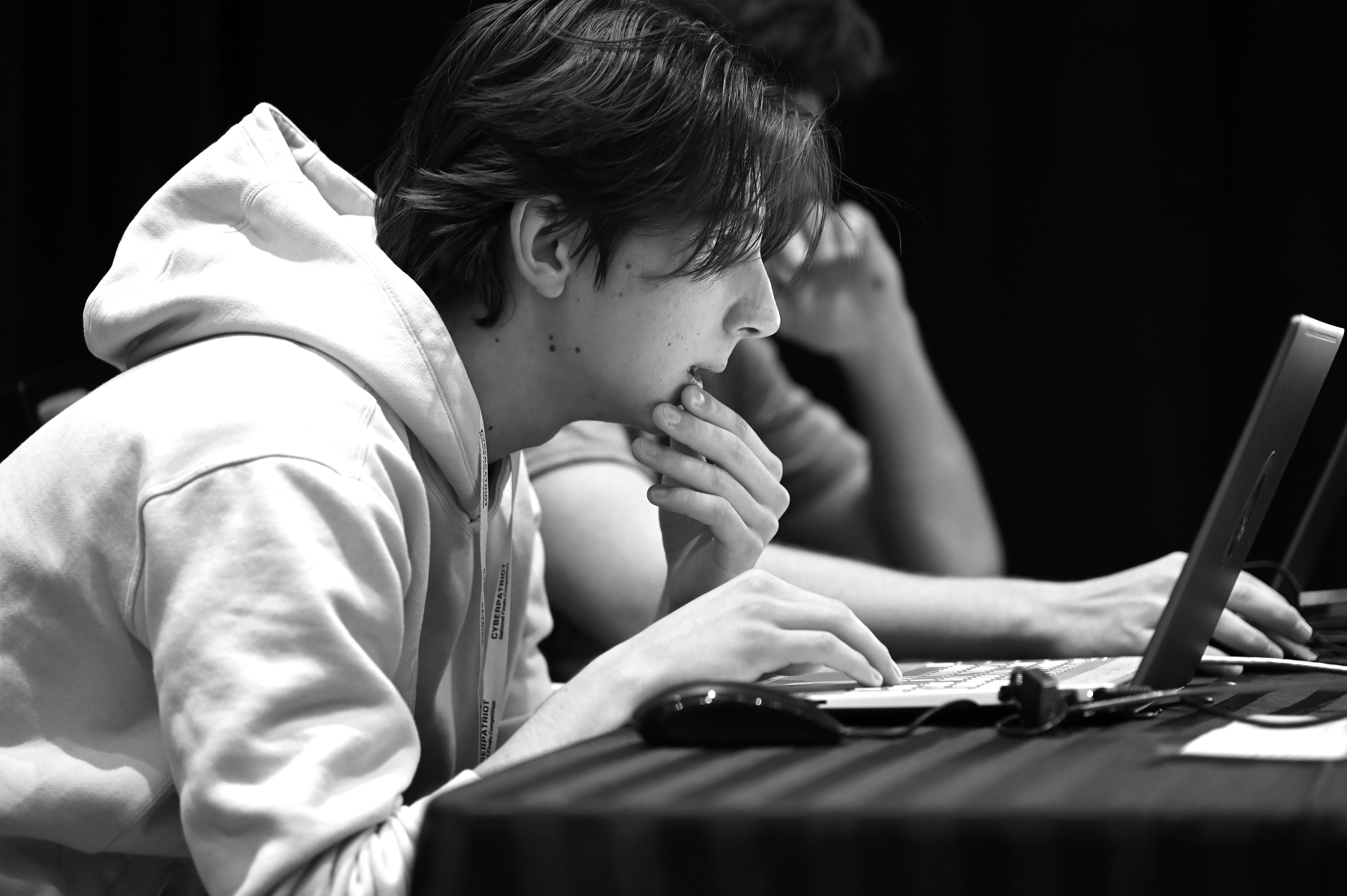 Philip Dobranowski: Distinguished Member of Technical Staff
Philip is a student with an extraordinary love for technology and math, for which his curiosity and desire to learn only fuel him to further grow. Academically he is very driven, taking many STEM focused classes and AP courses. Outside of the classroom Philip greatly enjoys partaking in Cyberpatriot and CTF-style cybersecurity competitions. He also participates and excels in the field of competitive programming where it is essential to apply complex data structures and algorithms knowledge to solve difficult problems. His aptitude for tech and fluency in many languages including Java, Python, PHP, and C++ allow him to turn simple ideas into a magnificently developed product.
Lee Guiberson: Distinguished Member of Technical Staff
Lee's fascination with technology started during virtual school when he independently learned full-stack web development through Udemy. From web development, he has expanded his repertoire of technologies to Java, Python, Rust, and more. Lee has participated in cyber-security competitions such as Cyberpatriot, where his team was a national-semifinalist. At school, Lee is a highly competitive student and an avid learner who particularly enjoys math. Since his freshman year, Lee has been taking college-level math courses, and he continually strives to further his knowledge. Outside of school and work, Lee devotes himself to a diverse range of extracurriculars, including playing the clarinet and running for the track team at his school.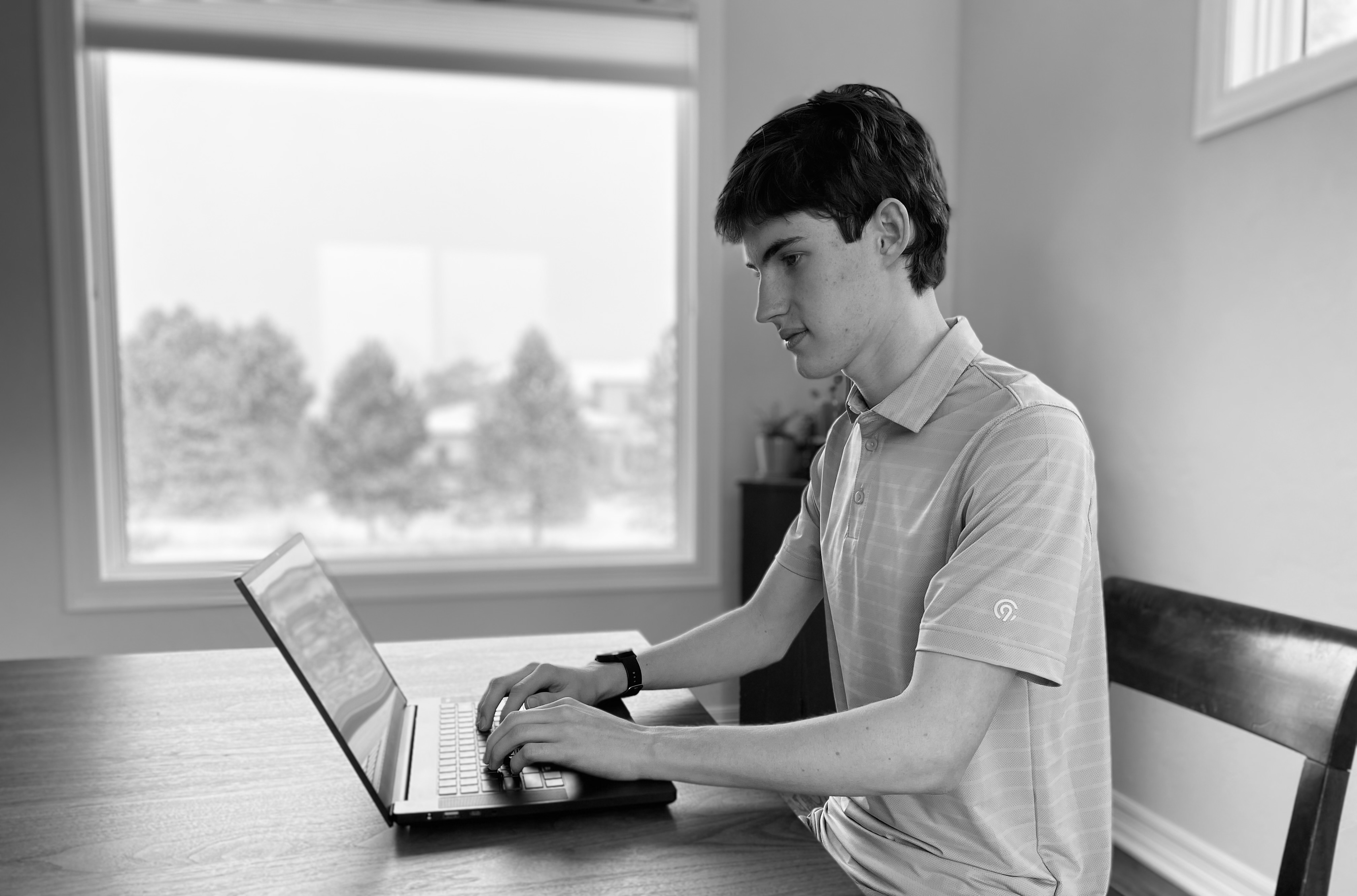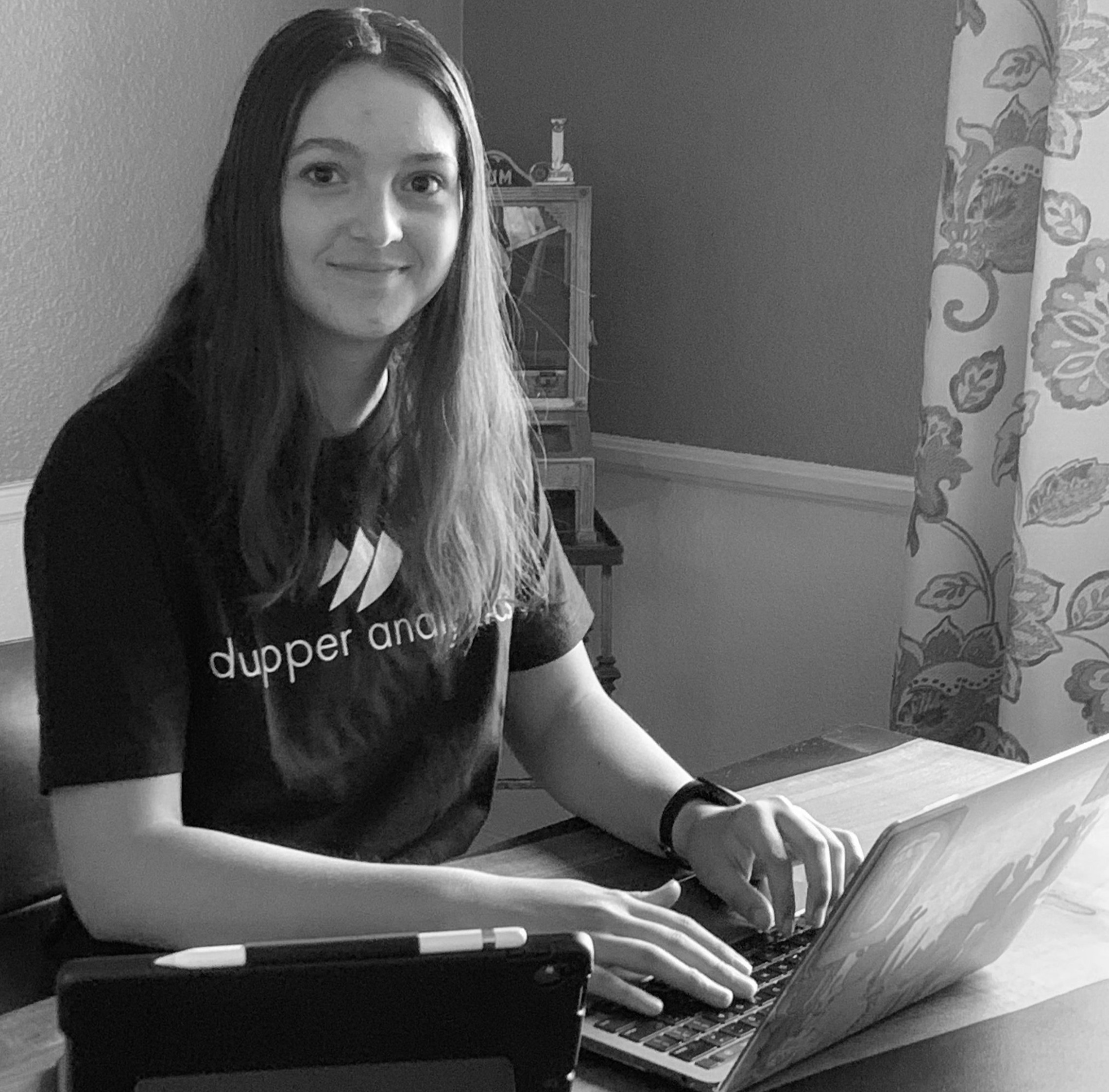 Katy Kaspar: Distinguished Member of Technical Staff
Katy started with computer science and coding classes in middle school to follow her passion for technology and software development. She has since competed in cyber-security competitions and has become fluent in Python and PHP with additional experience in CSS and HTML. Katy devotes her time to a plethora of extracurriculars and accelerated classes focused on improving the community and developing a well-rounded character.
Kayden Ozdemir: Distinguished Member of Technical Staff
Kayden started in UX/Web design in early 2017. Starting from no-code, purely "drag and drop" styles and then mastering CMS/HTML based programs, his experience runs deep. After founding an S-corp, social media app, and beginning his free-lancer journey, Kayden became accustomed to the strong leadership skills required throughout the industry. His collaborations on projects from Harvard to UCLA introduced him to the 'university hustle' at only 14 years old. Now, he's been awarded with the highest honors GPA and varsity lettering all while being a part of the applicants for Harvard's Summer School. Additionally, he manages the app and website for a student study platform called 'Studyist', with over 120k users worldwide. With Kayden, UX is something every client needs.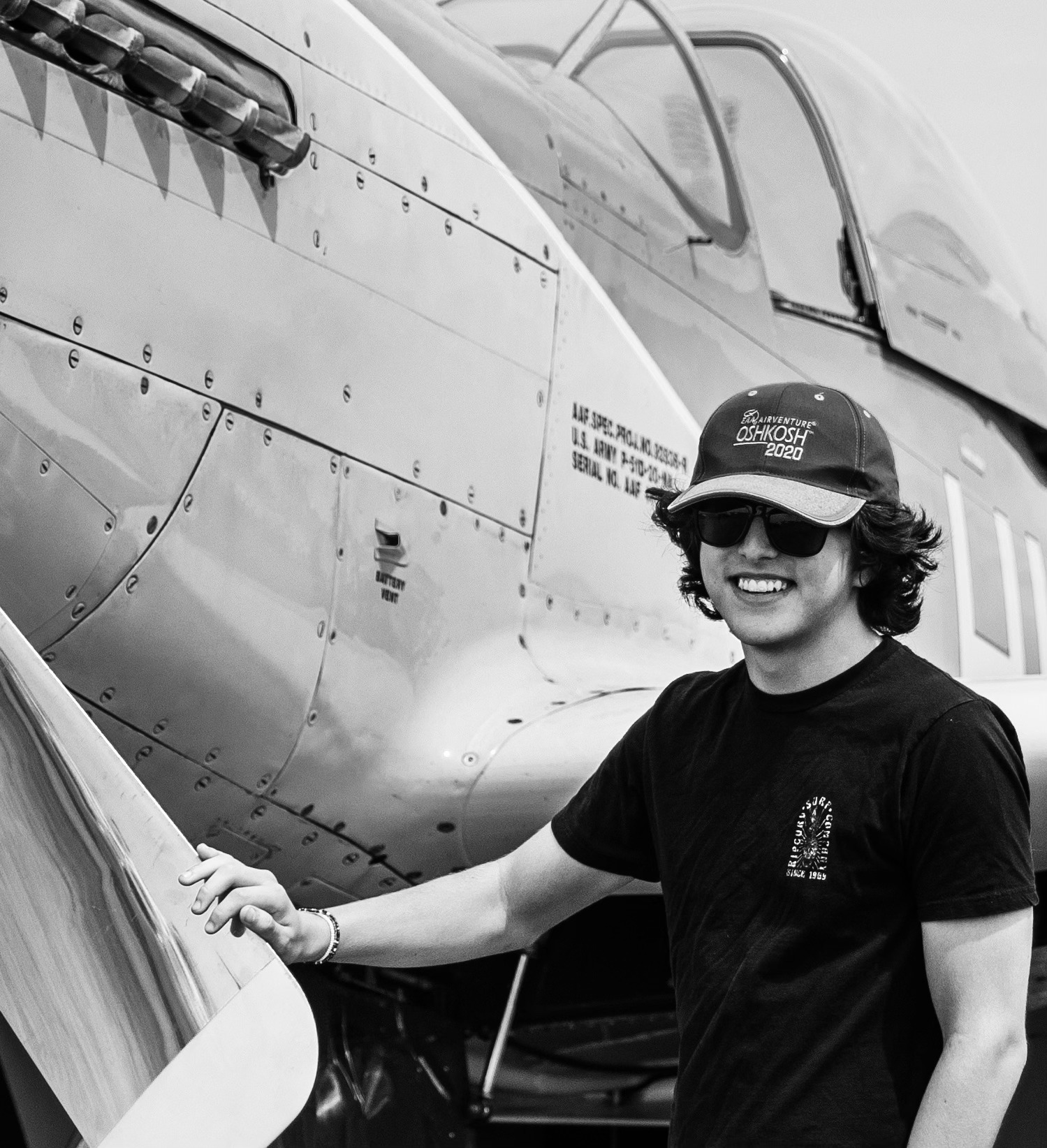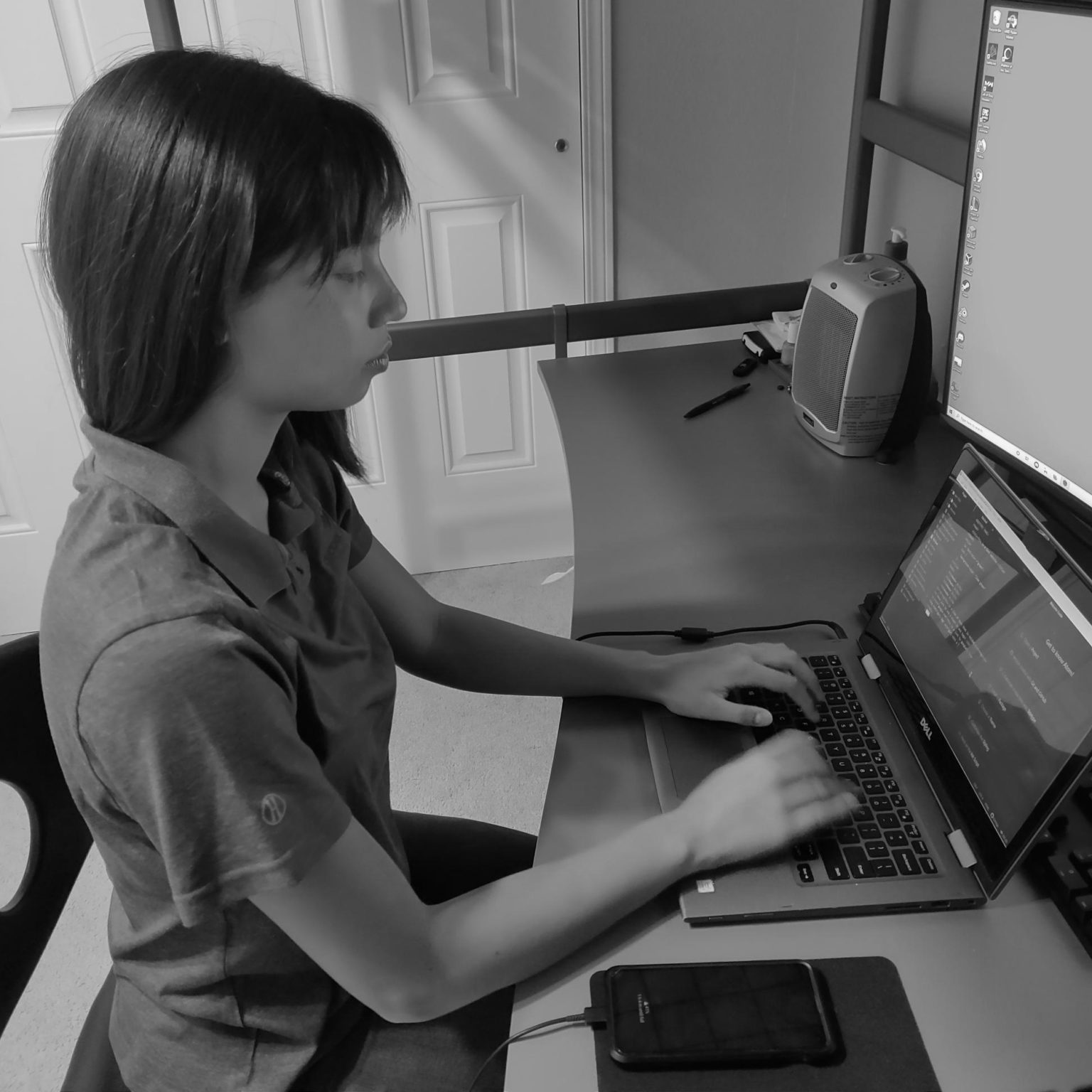 Lauren Watts: Distinguished Member of Technical Staff
Lauren has pursued an extensive curriculum of STEM and computer science classes. Excelling in both, Lauren has demonstrated an outstanding aptitude for technology. She also participates in cybersecurity events and competitions. Lauren is Testout PC Pro certified and is fluent in HTML, CSS, and Python.
Thad Dupper: Founder and CEO
Thad Dupper is a well-known technology executive with assignments that include the CEO of Secure64, a cyber software company, and Chairman & CEO of Evolving Systems (NASDAQ: EVOL). Prior roles include senior management positions at Terabeam, Dun & Bradstreet and Teradata Corporation. Author of three techno-thriller novels, Mr. Dupper is also an Executive-in-Residence at the Daniels College of Business at the University of Denver. In addition, Mr. Dupper serves on the Finance Committee of the Archdiocese of Denver. He is a distinguished alumnus of Xaverian High School and Manhattan College where he received a Bachelor of Science degree in Computer Information Systems.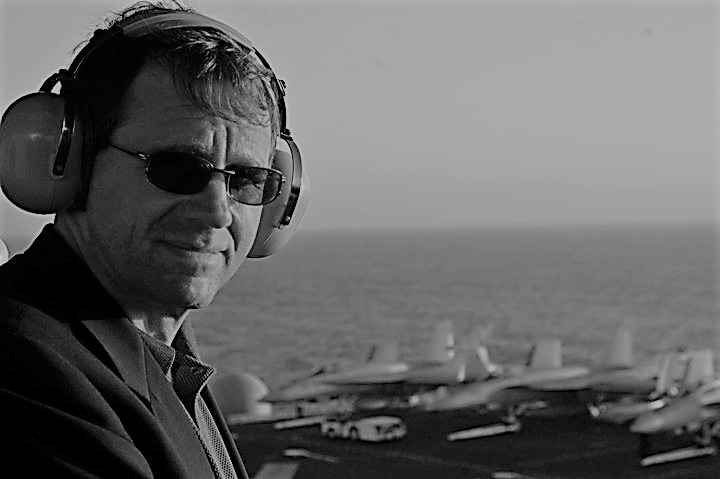 Our team: